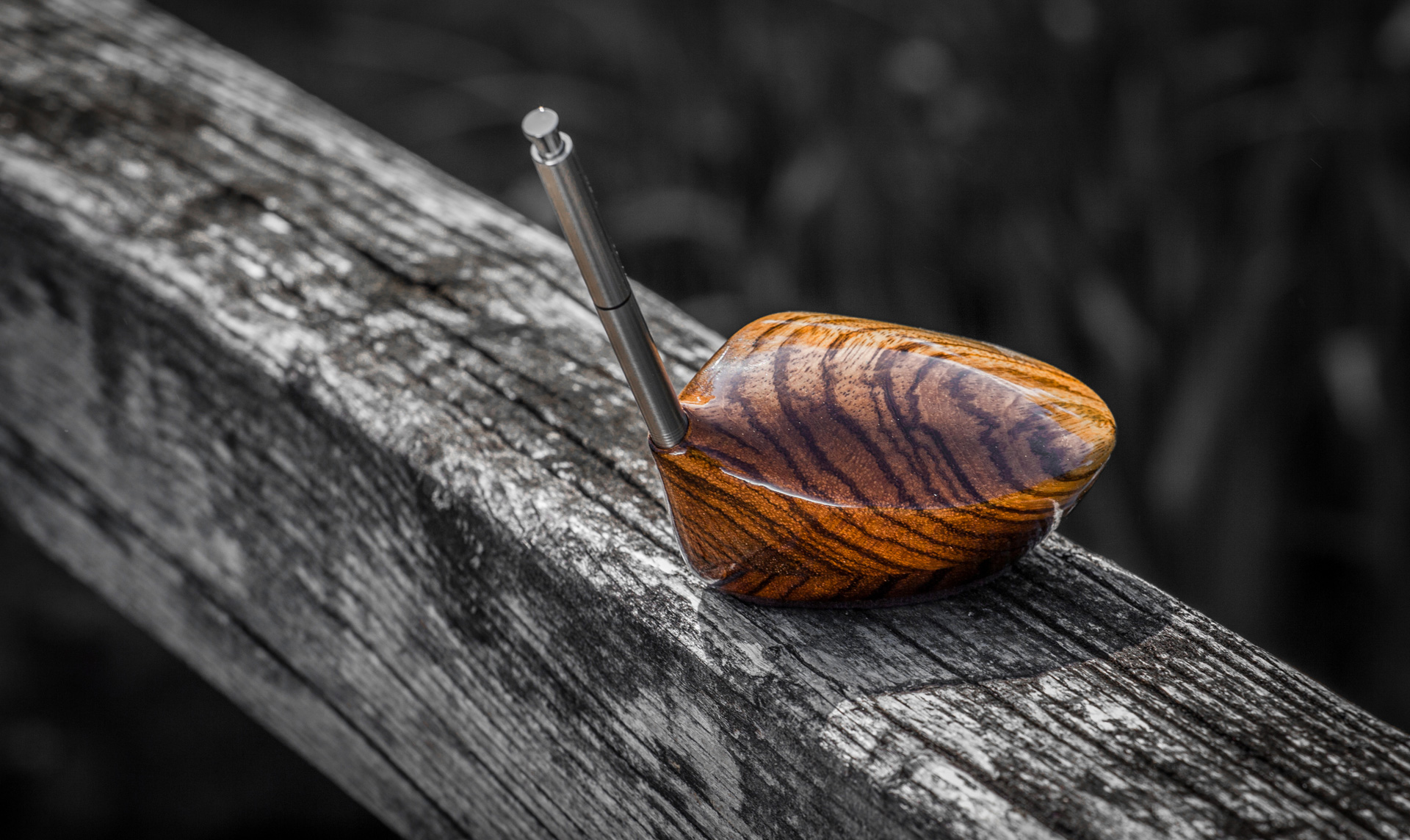 Noble writing instruments for high demands!
The high-quality Golfwriter is a noble pen holder and an eye-catcher on your desk.
With the natural material wood, it has been possible to turn a practical everyday item into a noble design object. Each individual Golfwriter is elaborately and perfectly crafted by hand. The high-quality writing instrument is an elegant combination of mechanical pencil and ballpoint pen and thus the logical addition to our Golfwriter.
Due to the different grains and textures of the woods, no Golfwriter is like the other, making each piece unique – elaborately varnished, hand-signed and elegantly packaged.
A must-have for all golfers.